ErgoOfficeProducts.com is an e commerce product portal of Corporate Resource, Inc. CRI was established in 1999 and for more than a decade has provided ergonomic solutions for corporations, institutions, healthcare, pharmaceutical, government, and home office environments. These solutions include: products, ergonomic consulting, as well as education.

Buying online can be a scary endeavor, especially when buying large ticket items costing hundreds and even thousands of dollars. That is why we established ErgOfficeProducts.com.

The idea is that instead of shopping at a do everything superstore for products that may or may not work for your specific needs, we eliminate the confusion by providing proven products that are GUARANTEED to work! No more confusion, uncertainty, or just plain wondering if what you are ordering will work for you!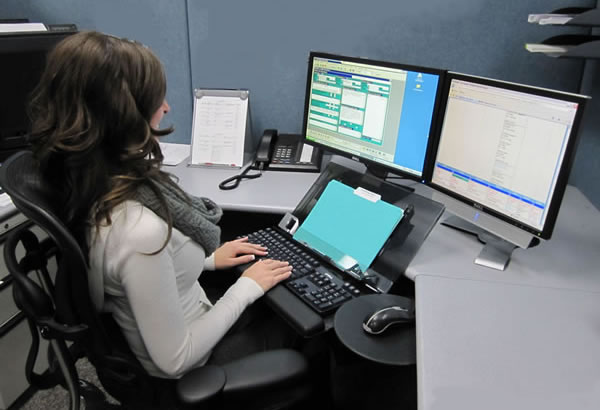 Office accessories that improve productivity